Realize your dream, become an airline pilot!
Realize your dream, become an airline pilot!
Are you passionate about flying and aircraft?
Would you like to become an airline pilot and make your passion a career?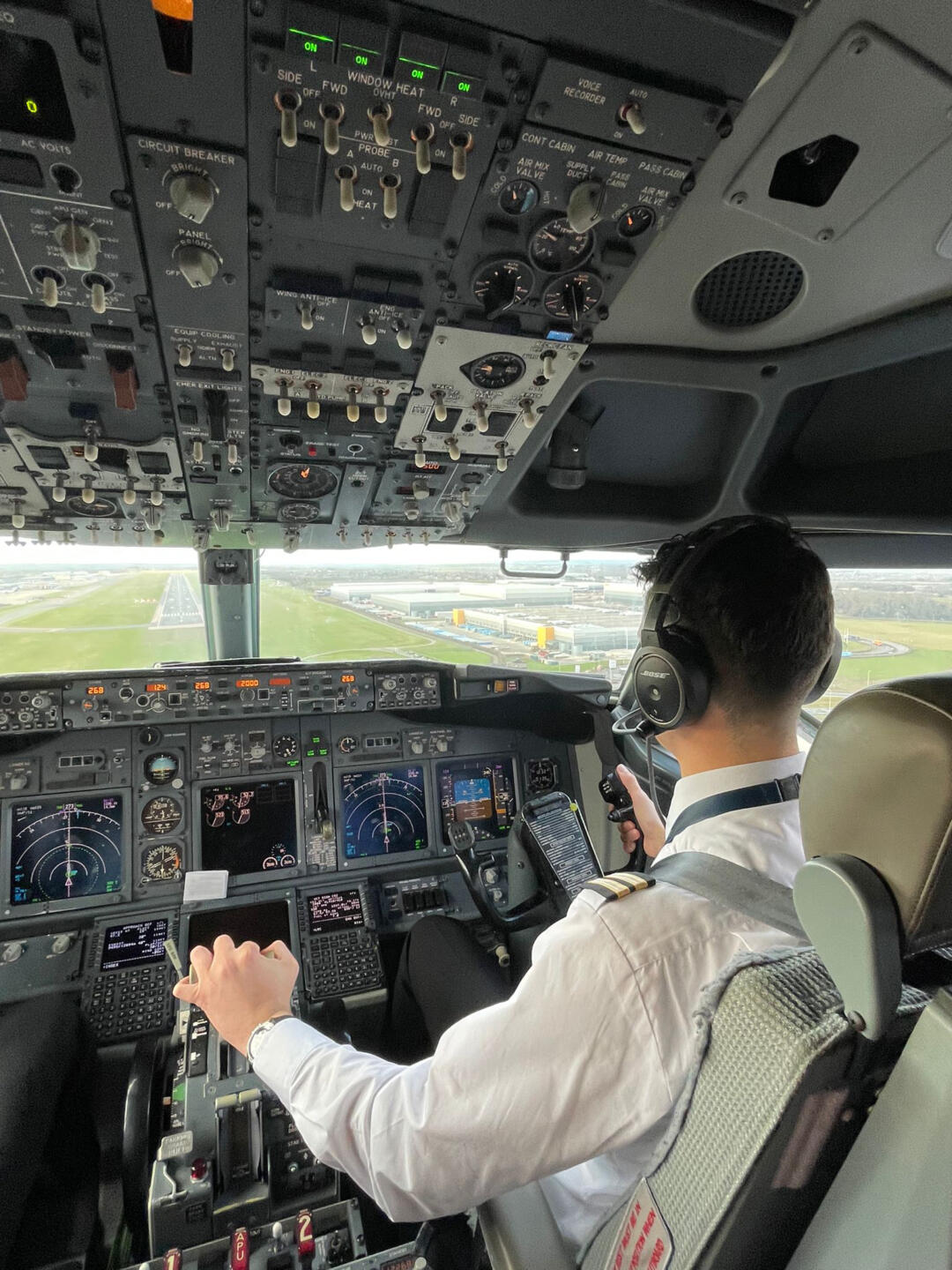 Open Day Professional Aviation
Discovering the path to becoming a pilot
Whether you've already decided to become an airline pilot or you're just getting your first insight into this career and the training process, Open Day is the best opportunity to answer your questions and see our flight school firsthand!
Our team will walk you through the path to becoming a pilot and explain the main employment outlets and possible career paths.
Getting to know the school
Why you should participate in the next
Open Day
Why you should attend the next Open Day
You will take a guided tour of the school
You will be able to see the aircraft fleet and flight simulator live
You will discover all the services we make available to our learners
We will tell about career opportunities in an ever-growing industry
We will talk about funding opportunities
You will learn about how and when to enroll
You can have a private interview with us at the end of the presentation
Open Days are held at our flight school on Via Sabbionara, 5 in Ozzano dell'Emilia (Bologna).
This is a free event, to attend choose the date from the menu below and reserve your spot!
Sign up now for the open day!
You can reach our base in different ways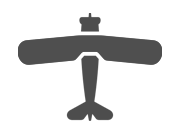 Coordinates: N 44° 28.5' E011° 32.5'
Runway orientation 03/21 on asphalt runway
Ozzano Radio: 128,45

Via Sabbionara, 5 – Ozzano dell'Emilia – Italy
From Bologna, exit the ringroad (tangenziale) at San Lazzaro and continue along the Complanare; after passing Ponte Rizzoli turn
left into via Sabbionara.

From Bologna Marconi Airport
People Mover connection to Bologna Central Station, there take a train to Ozzano, then a cab to Via Sabbionara, 5.
From Bologna Central Station
train to Ozzano and then take a cab to Sabbionara Street, 5.

For those who wish to enjoy the courses and experiences offered by PROFESSIONAL AVIATION for more than one day, it is possible to stay in Catherine's brand new B&B at Hotel Eurogarden.