All the information you need to participate
in the selections to begin the course of study to become an airline pilot.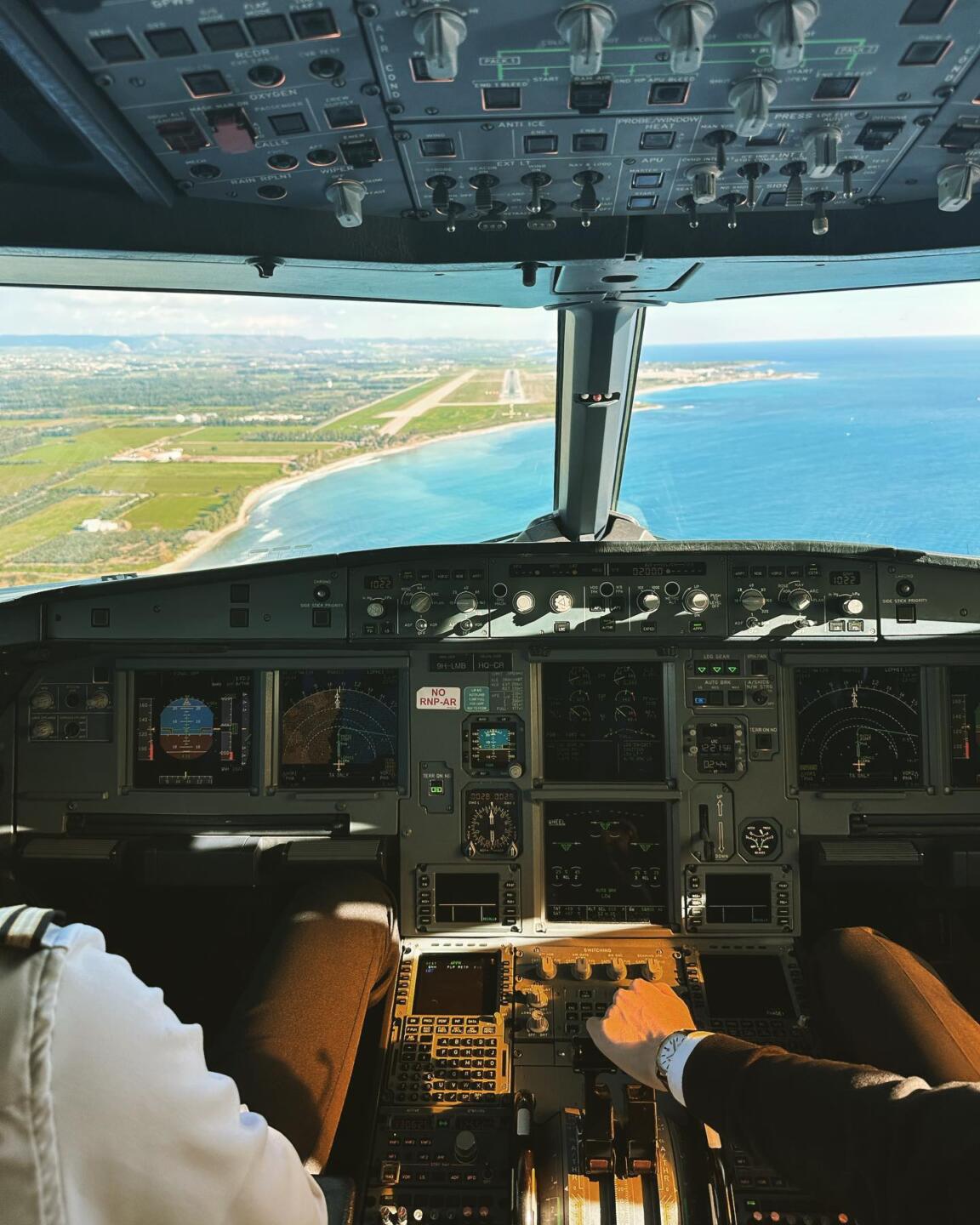 The current time is favorable for those who wish to become pilots because of the steady increase in air travel and the increase in air routes. Although the last few years have been difficult for the industry, the industry is now recovering and there is a strong need for new pilots to meet this growing demand.
Choose your favorite open day or schedule an appointment with us
Submit to the first-class medical examination
Choose when to start the training
Select a course start date